Wasp Nano MTL RTA General Info:
Wasp Nano MTL RTA comes with a 22mm diameter and 2ml capacity. It highlights movable double-sided airflow system for great flavor. It underpins single coil building. Receiving the simple best filling design with the separable inward chamber, it successfully dodges spillage issues. There are two sorts for your alternatives: one is PCTG Inner Cap, the other is SS Inner Cap. Accessible in 3 colors: Black, SS, Gold.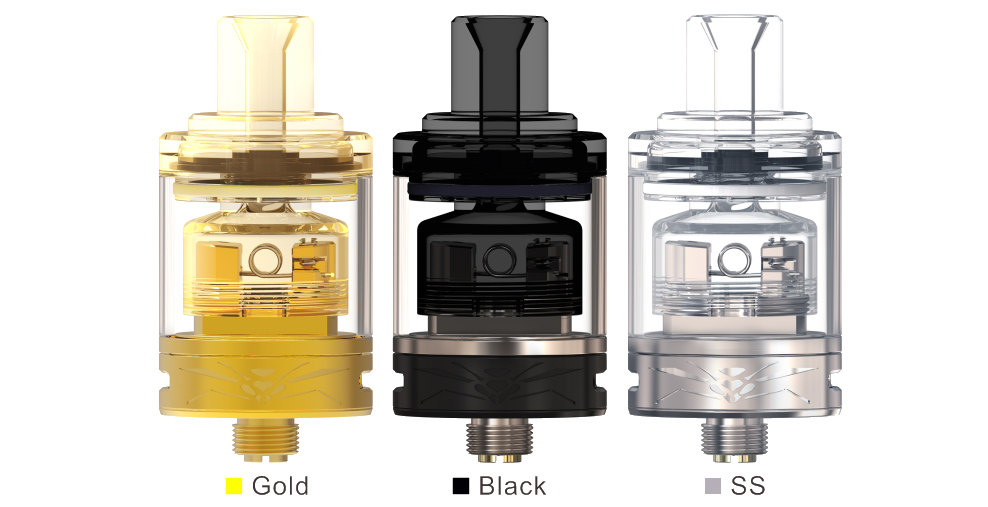 Wasp Nano MTL RTA Rebuildable Tank Atomizer Specifications:
| | |
| --- | --- |
| Brand | Oumier |
| Size | 22mm * 40.9mm |
| Capacity | 2ml |
| Coil | Single Coil |
| Drip Tip | 510 |
| Fill | Top Refilling |

Oumier Wasp Nano MTL RTA Tank Atomizer Characteristics:
1. Double-sided movable airflow system
2. Beat filling plan for dodging spilling problems
3. Bolster single coil building
4. 1.2ml/2ml e-liquid capacity
5. Present in 3 colors: Black, SS, Gold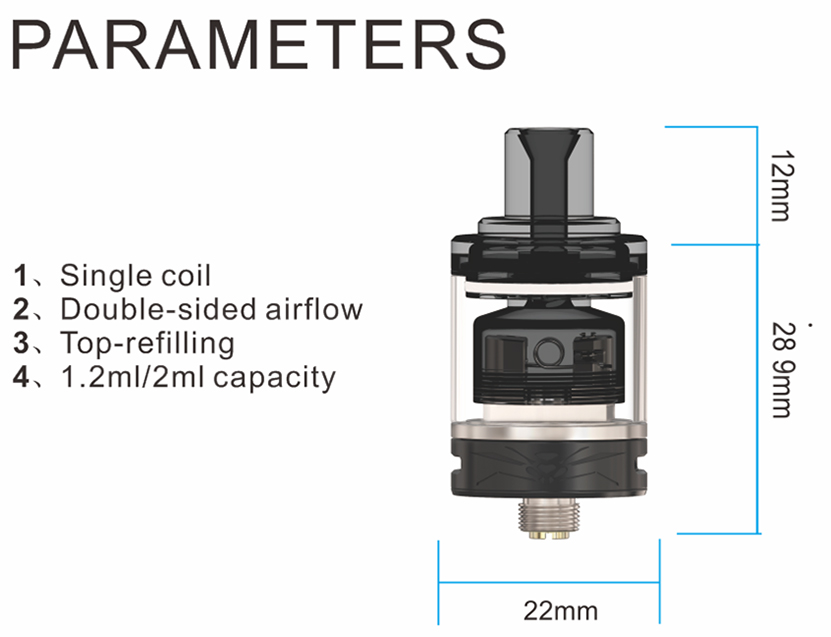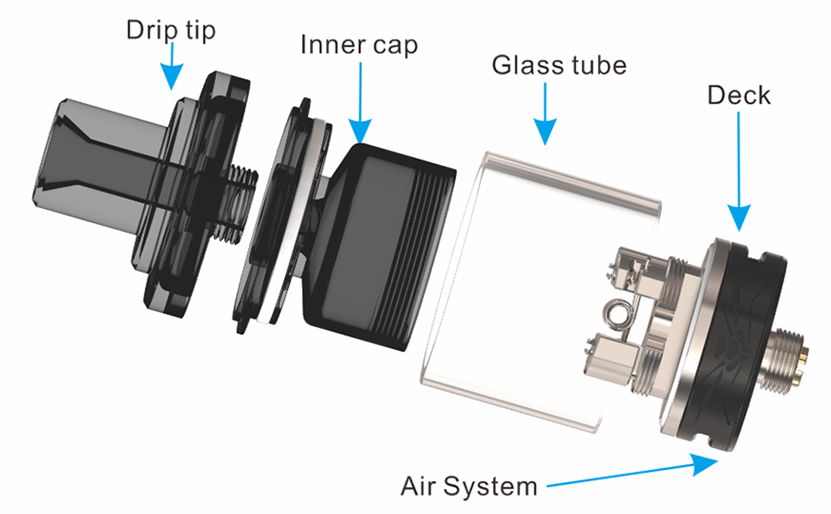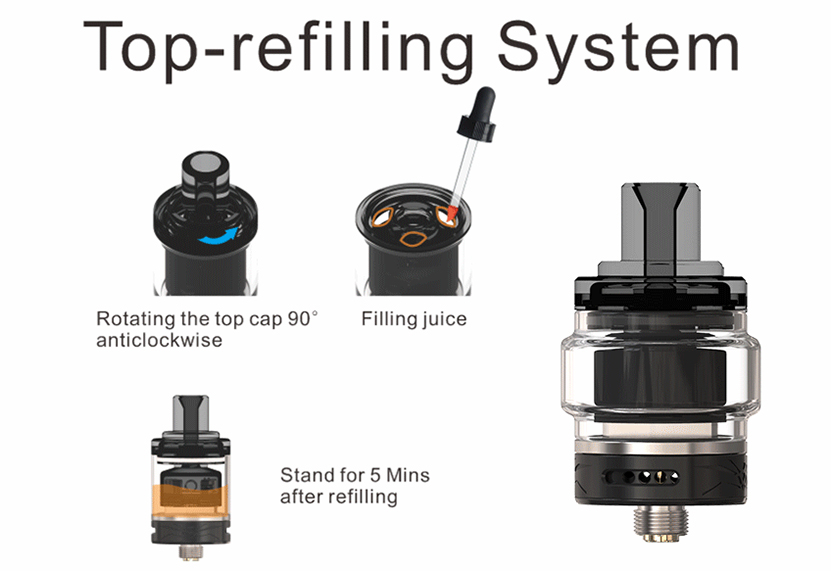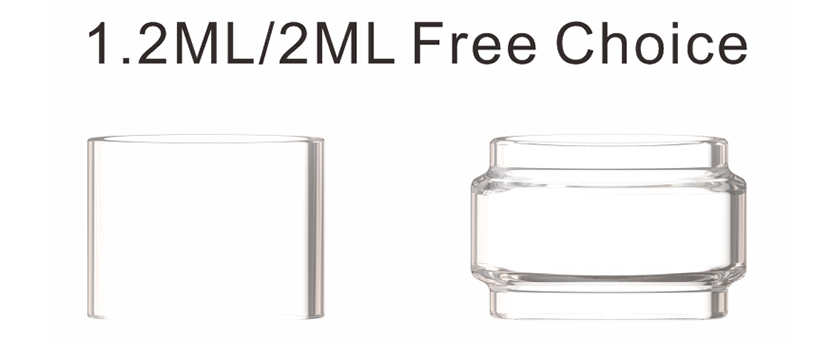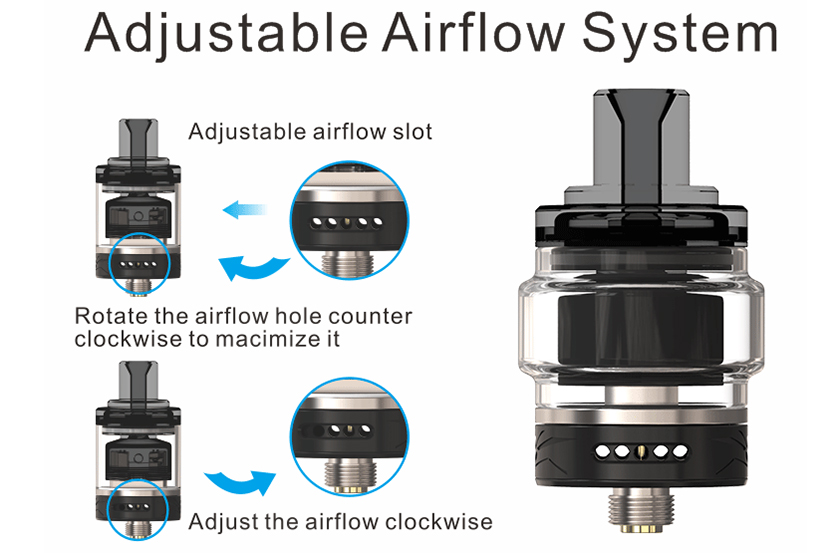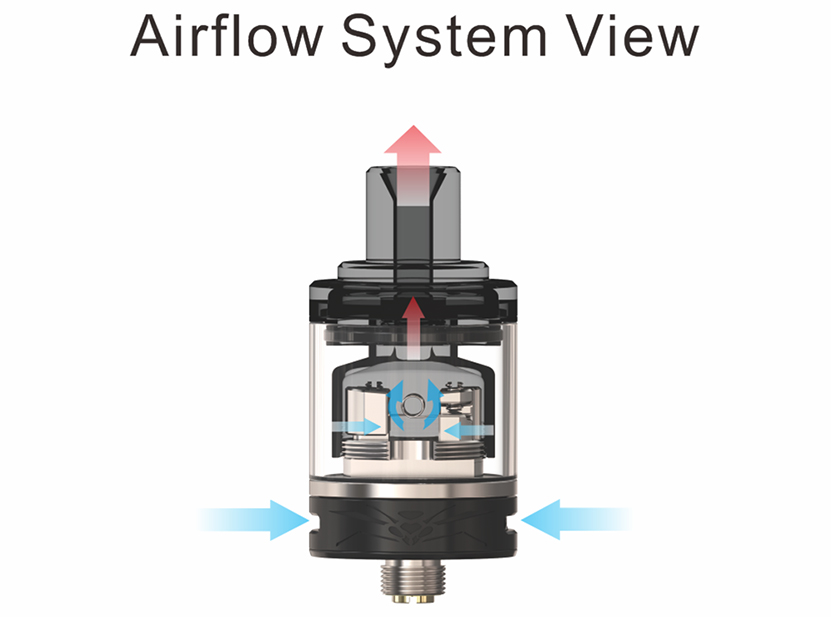 The package of Oumier Wasp Nano MTL RTA Comes With:

●1 x Wasp Nano MTL RTA
●Spare Parts
1
17/05/2021, 12:12
I would like to inform everyone of the level of satisfaction I get after shopping here. see for yourself how great this market is. the variety is huge.
Wait, shipping rates are calculating
Click the button to get shipping rates
Get rates