Specifications: 
Size: 100mm x 38mm x 35mm
Weight: 58g
Output Voltage: 4.2V±1%/1.48V±1%   
Input Voltage: Micro USB DC 5V
Output Voltage:  4.2V ± 1% / 5V
Output Current: 1000mA / 500mA
Package Contents:
1*Nitecore UM10 Charger
1*USB Cable(79cm)
1. Fire Retardant Construction
2. Rear USB Cable Winder
3. Intelligently Selects Charging Current Based On Battery Capacity
4. Compatible with   18650, 17670, 18490, 17500, 16340, 10440, 18350, 14500 batteries
5. Intelligently Detect Input Power
The Nitecore UM10 Li-ion Battery Charger adopts an LCD screen which displays all the relevant data regarding the battery you need to charge, and smart circuitry system identifies the battery capacity and optimal charging rates.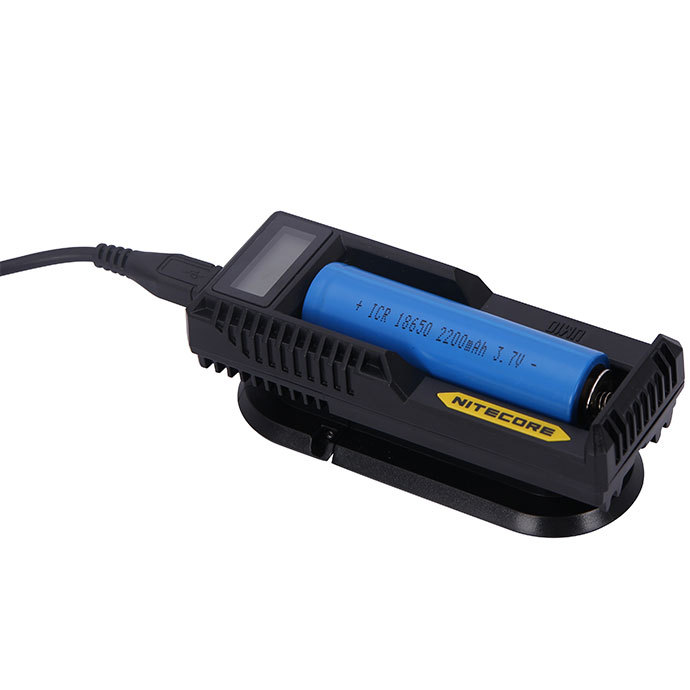 Brands

Shop Vawoo's large selection of major vape juice brands like Dinner


Lady, Naked 100, Element, Twelve Monkeys, and many more. Discover leading e liquid
brands that feature a wide variety of flavour blend at the best prices in the UK.

:
Wait, shipping rates are calculating
Click the button to get shipping rates
Get rates